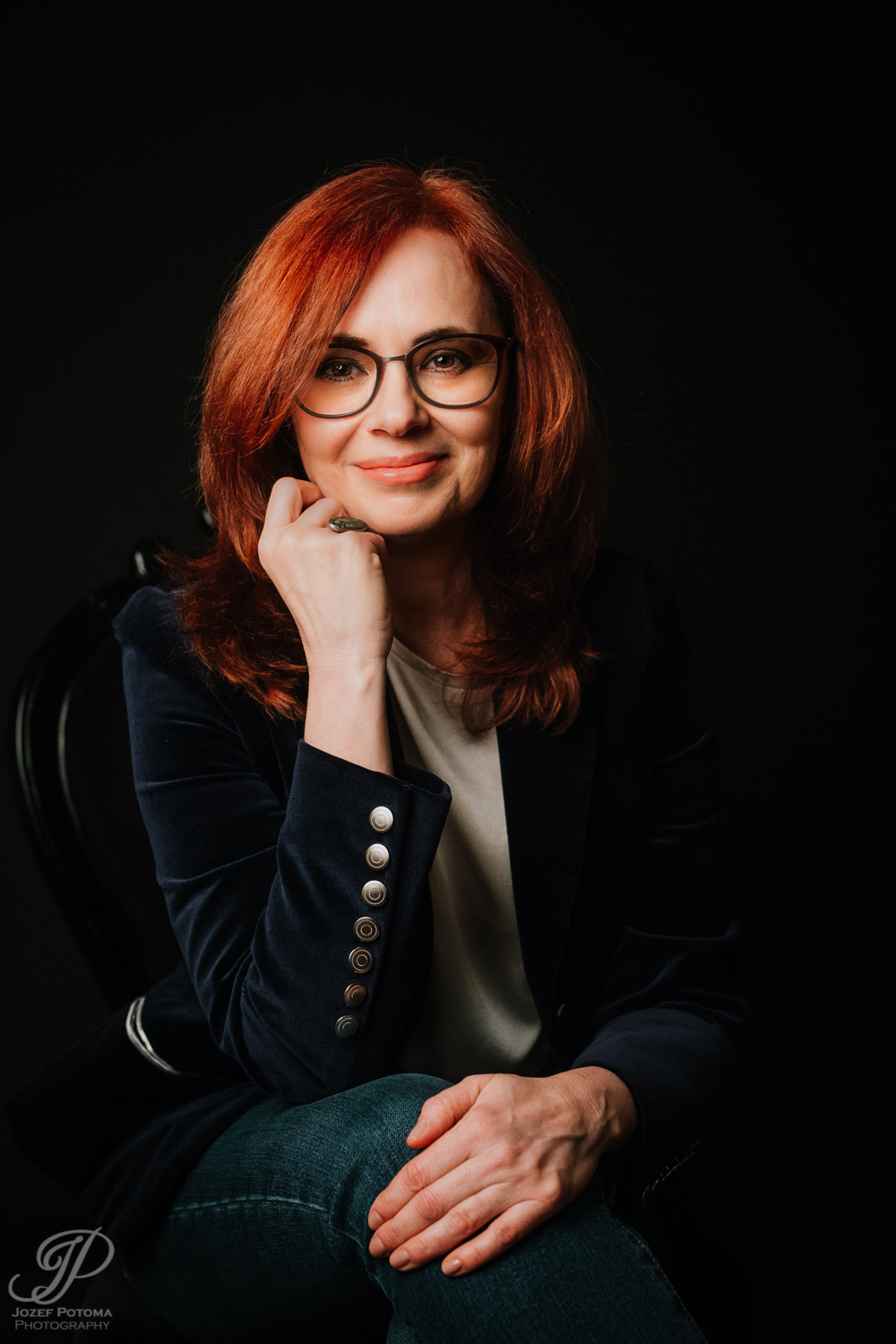 Everything started several years ago when I made my first candle from natural palm wax and essential oils in my kitchen. I was thrilled with the energy of natural material and I was fascinated by the beneficial effects of pure essences on body and mind, so alongside making candles I began to play with the idea of making cosmetics, body oils and balms. It took countless hours of trial and error, liters and kilograms of material and many all nighters in my workshop surrounded by fantastic natural materials until I acheived my final products. 
Over time, I changed the palm wax for coconut, rapeseed and soy wax, which has changed the original character of the candle and it became a product that, apart from making a nice athosphere in a room, could also be used as a body massage wax. Natural candles do not pollute the environment, they are completely degradable in nature, their scent is very pleasant, unobtrusive and at the same time they are beneficial for mental and physical health. All of my products are handmade. Everything from material weighing, oil dripping, body balm mixing and candle casting to sticking the label and final wrapping. None of these processes take place in factory made lines, so each piece is original with its own story.
All products are based on cold pressed vegetable oils, natural waxes and pure essential oils.
Essential oils have an amazing ability to kill bacteria, fungi, viruses and microorganisms. They stimulate cells and have a very wide scope whilst also stimulating the immune system, restoring balance of the mind and have a positive effect on physical fitness. Stress, high workload and lack of rest is one of the main threats of today's lifestyle as we live in a time of information where progress is ever growing and demands are increasing. Civilization has brought us some truly amazing progress and development but also a lot of chemical waste in many areas.
Natural therapy is a healthy alternative for everyone, it can put a smile on one's face and please one's heart and it can allow one to become more peaceful and balanced.
All products are free of chemical preservatives, synthetic fragrances, synthetic colors and crude oil.
Products are not be tested on animals.